We all have those things we cannot leave the house without. For me it's: iPhone, wallet, lip balm, and MY mascara. And obviously both kids!
What's so special about my mascara?
Well for starters it makes my eyelashes grow fuller, and longer. No joke. I found an old selfie on my computer from last September and took one yesterday morning of myself with the only intention being this and my MTOM Lavender post. I think the results speak for themselves!
It smells awesome, the lavender helps calm me in the midst of our early morning clamouring. Most mornings can be stressful, I'm not going to lie. I've got 3 people to get up, get dressed, get fed and get out the door, all on time. Trust me, I can use the smell of relaxation right on my face.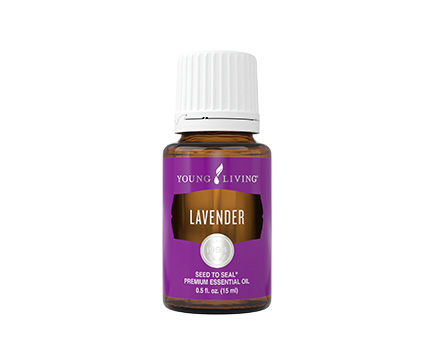 I just know you're asking yourself if there's more. Well there is! My mascara is less likely to grow the gnarly stuff that your's does. It's no secret that makeup is a breeding ground for nasty bacteria that can give you pink eye. This study shows that out of 33 women who participated, 36.4% of them had Staphylococcus epidermidis, Streptococcus species, or fungi present in their tubes. Have no fear, Young Living Lavender essential oil is antiseptic and antifungal. Has there been studies on mascara with lavender vs no lavender proving 100% success rate on reduction of bacteria and fungi? No, there have not. Do I know and trust Young Living essential oils to fulfill the properties they are purported to have? Yes, absolutely. That is enough for me.
Probably the best part, I noticed a difference in 2 weeks! I'd love to see your before and after pictures if you try this, email them to me at [email protected]cravethegood.com and I'll add them to this post!
How to grow your own fuller and longer eyelashes, without extensions or expensive chemical based products, naturally:
Full Tube of Mascara:
1. Add 2 drops of Young Living Lavender essential oil to the tube.
2. Swirl the wand of your mascara to stir.
3. Grow those lashes!
Half Tube Of Mascara:
1. Add 1 drop of Young Living Lavender essential oil to the tube.
2. Swirl the wand of your mascara to stir.
3. Grow those lashes!
It's seriously that easy. Enjoy your favourite new beauty hack!
Crave the good,
Ally
These statements have not been evaluated by the FDA. Products and techniques mentioned are not intended to diagnose, treat, cure or prevent any disease.